At SKIRT STRATEGIES, we know that women ROCK. And we know that women sometimes get STUCK in a way that men don't.
We wanted to help. SO we provide:
AND WE ARE FUN!   (take that, you stodgy people!)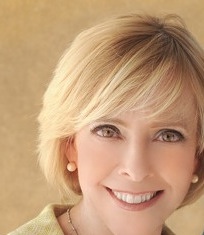 Katie Snapp
Katie K Snapp is a skirt strategist, empowering women to lead and succeed. During her first career as an engineer at Honeywell, she was selected to participate in their corporate change and became one of the nation's top trainers in leadership and teambuilding. She left there to become a consultant at The Cumberland Group, a game-changer in the quality revolution, and worked with clients such as: General Dynamics, Commonwealth Edison, Northrop Grumman, the US Navy, and US Air Force. Having worked as a rocket scientist in a male-dominated culture made her realize that women have great value that often gets buried because of their belief systems, feeling outnumbered, and lack of positive female role models. So she wrote a book called Skirt Strategies that gives women 249 success secrets to empower them towards leadership. She now speaks internationally to give women the encouragement and techniques they need to achieve as leaders. Client List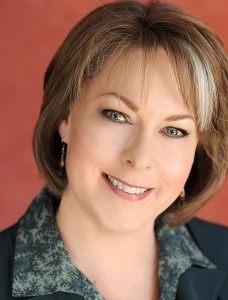 Carol Wight
At 21, Carol opened her first restaurant. By the time she was 30 she owned three successful restaurants with 150 employees. Utilizing entrepreneurial skills and restaurant expertise, she became an international consultant in destinations like Abu Dhabi, and Tokyo. Carol eventually became the CEO of the New Mexico Restaurant Association, running a 1,100 member trade organization where she advocated to improve the conditions of the industry in New Mexico. Through her work as an entrepreneur and advocate she realized that women entrepreneurs like herself needed a membership organization to support their road to success. She joined forces with author Katie Snapp to bring her book Skirt Strategies to life in a supportive membership community, empowering women to reach their full potential so they can obtain the leadership positions they deserve.

Thea Mae Enquilino
Social Media is Thea's expertise and we rely on her to keep on top of it all. Thea works daily to make Skirt Strategies a visible presence at Twitter and Facebook, as well as other postings that capture our followers. She is great at putting a key question out there, offering up an inspirational quotation, or sharing one of the 249 success tips from Skirt Strategies, the book.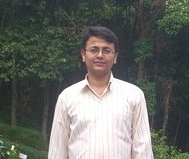 Yuvraj Sharma
Yuvraj is our go-to guy for any expertise in the website. When we decided we wanted an online assessment that also tracked a database so we could identify where women were measuring in their leadership skills, we went to Yuvraj, and he built a beautiful system to do it all! See his great work for us at www.AssessMySkills.com. Yuvraj has extensive expertise in many more areas, including client side language and server side language, JavaScript, CSS, and all those other fancy things. He is always up for learning more. Yuvraj works from his office in Kathmandu, Nepal. We just like saying "Kathmandu!" 
Email Yuvraj